Specialists in
Tecidos Camiseiros
Since 1932.
We specialize in woven blouses 100 % cotton as well as other natural fibers and / or mixtures used in the production of shirts, pajamas and boxers..
See more
Vision
Striving for excellence in the manufacture of tissue through a commitment , integrity , creativity and teamwork.
Mission
Meet the needs and expectations of our customers by offering them quality products and value.
Values
Commitment , act with confidence , improve profitability and teamwork are the values ​​that justify our success.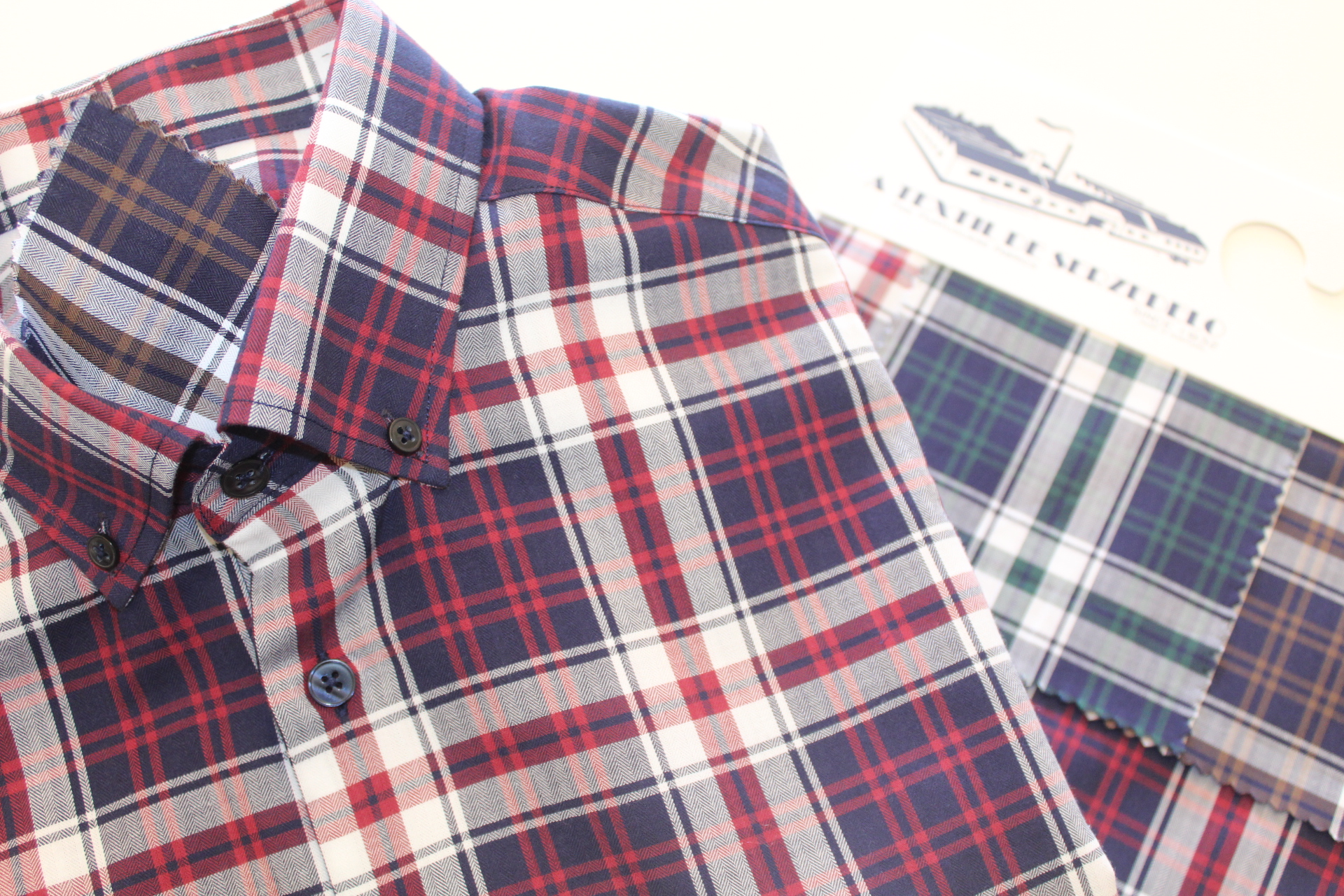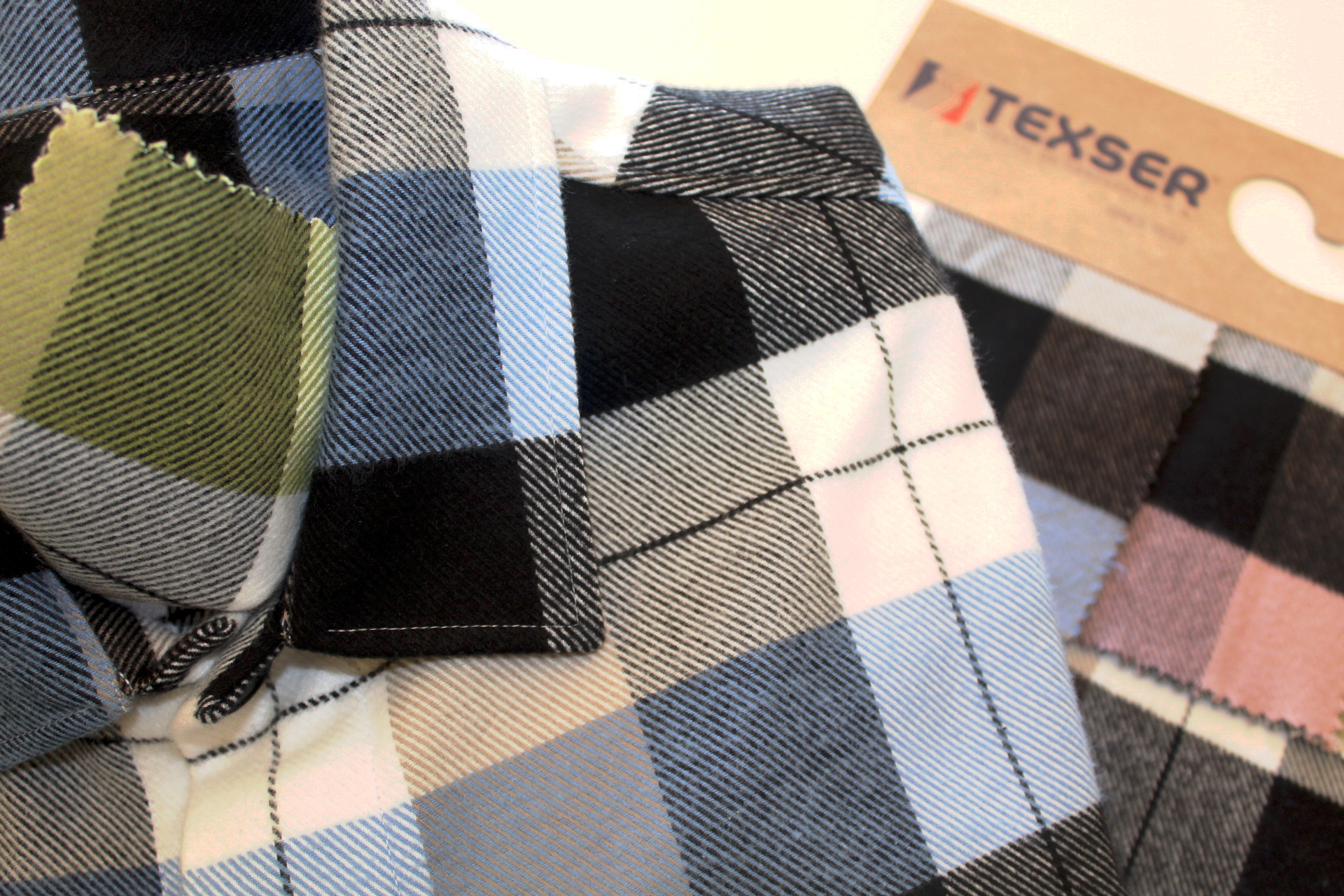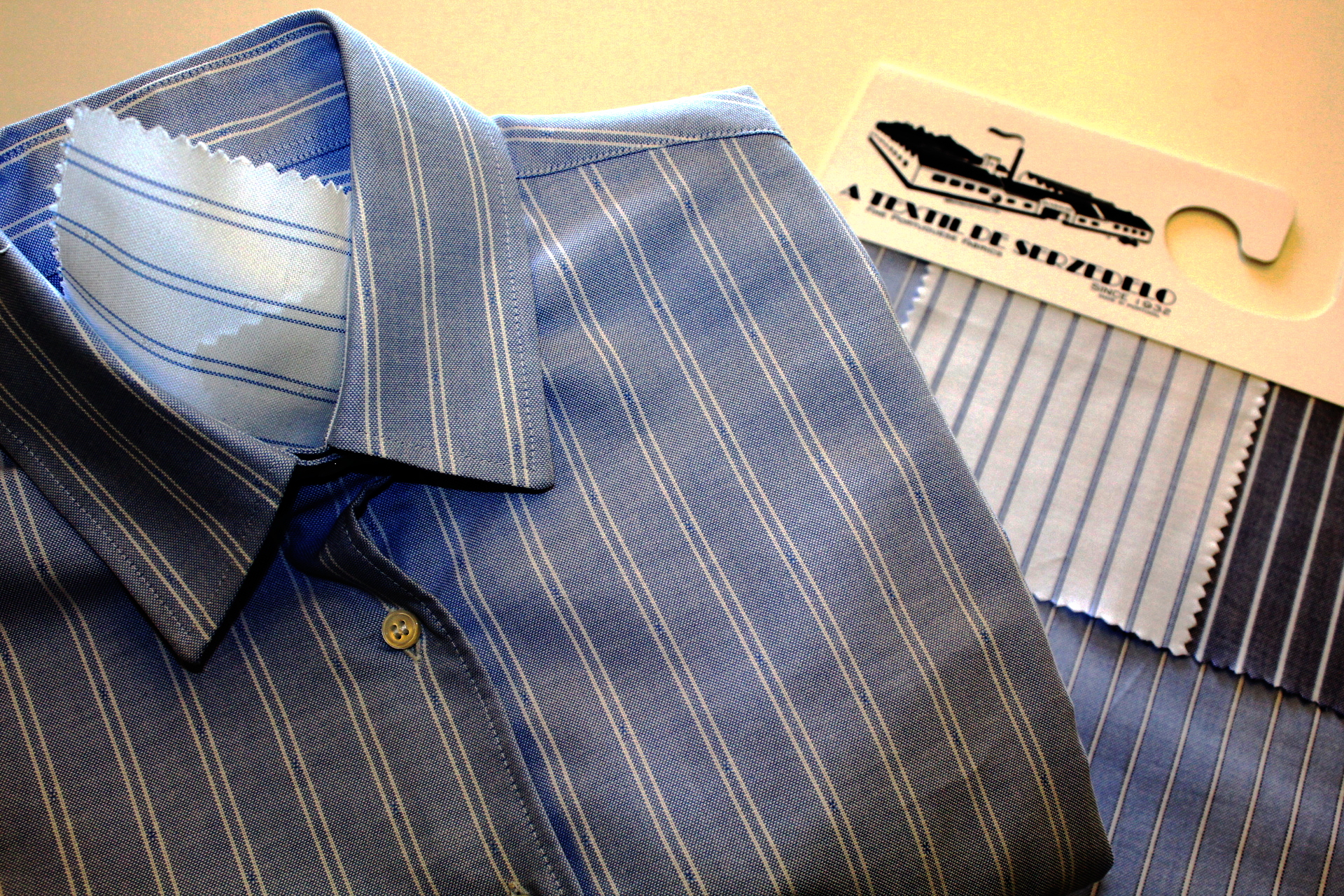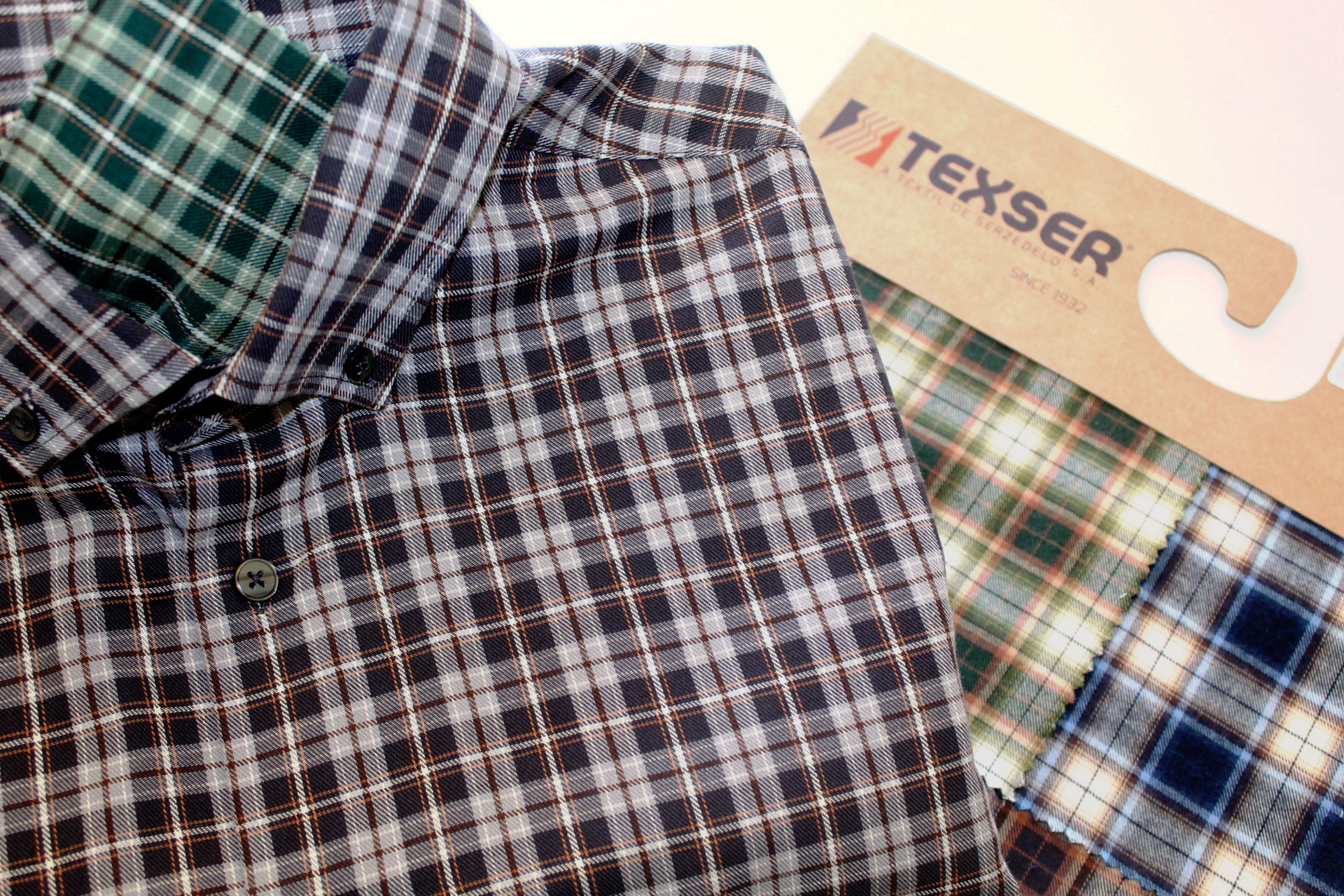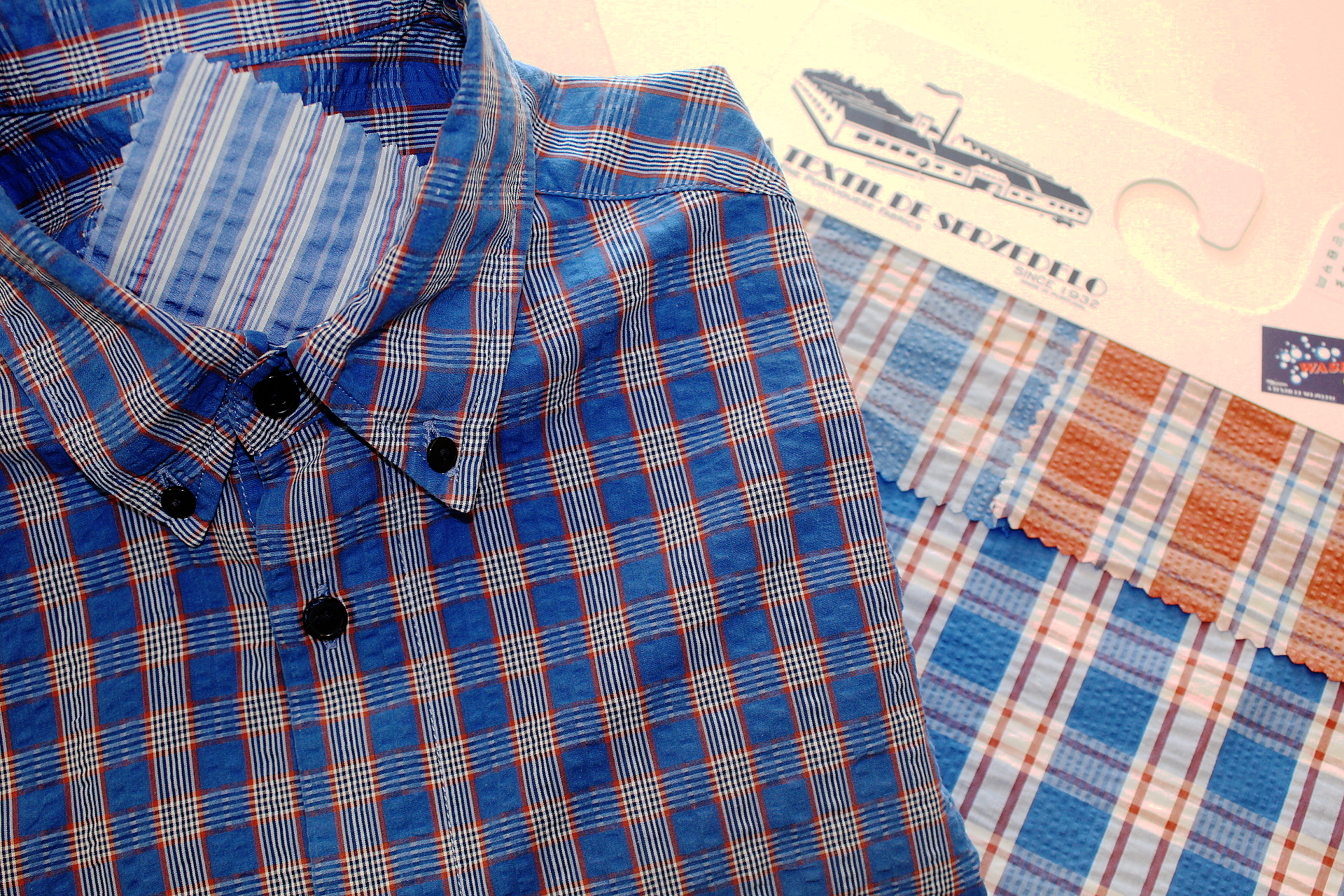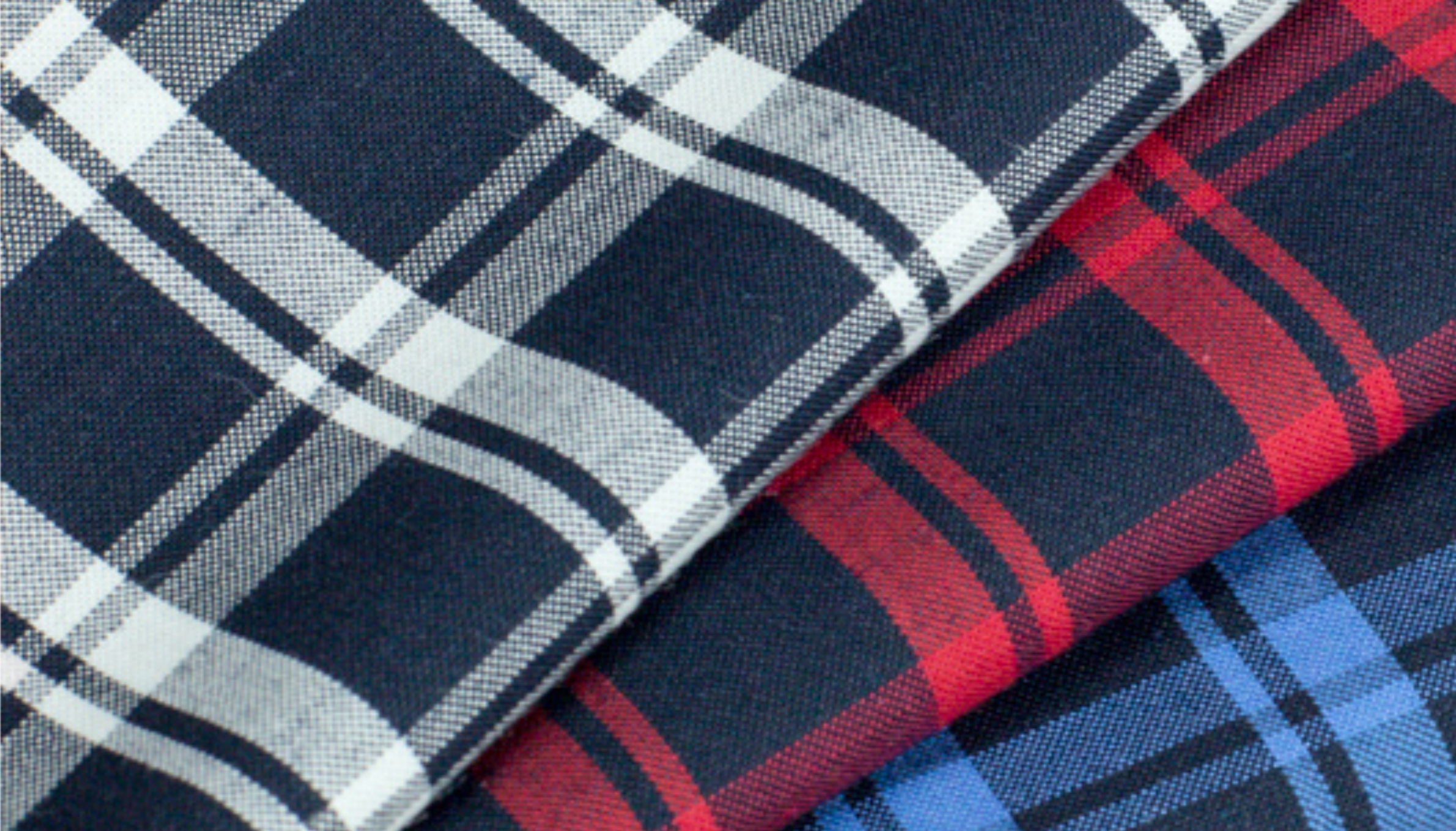 Custom to create
A seasonal collection designed by our designers and production teams which are basically the result of our analysis to the total satisfaction of our customers. Unique design.
Done for us , branded by you!
Our
raw material
We work with the best raw materials to obtain the best results !
See More